PestWorld 2023 - Honolulu, HI
We are happy to share that we are returning to PestWorld in Honolulu, Hawaii! This year's show takes place October 17-20, 2023 at the Hawaii Convention Center. 
Join us and the thousands of attendees and exhibitors for four days of the latest in all things related to the pest management industry. We look forward to checking out what's new, and hope to see some old faces too.
This year, you can find MABI at booth 579 where we'll be presenting our line of injectors for termite and pest control. We'll show you how the anti-return valve can help you treat safely and more efficiently. If you'll be in attendance, stop by and say hi!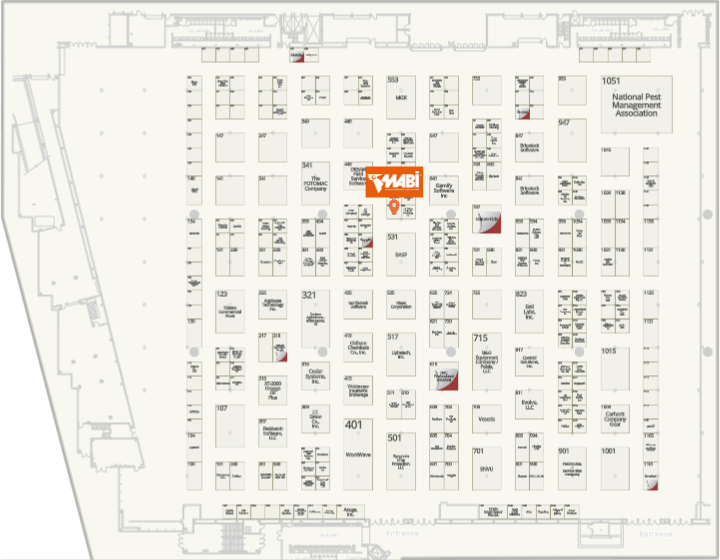 Exhibit Hall Hours
Tuesday, October 17 
1:30 p.m. – 5:00 p.m. | Exhibit Hall Grand Opening & Welcome Reception  
Wednesday, October 18 
10:00 a.m. – 1:00 p.m. | Lunch in the Exhibits 
Thursday, October 19 
10:30 a.m. – 1:00 p.m. | Lunch in the Exhibits 
Friday, October 20 
8:00 a.m. – 10:00 a.m. | Day of Service in the Exhibits
Organized by the NPMA, PestWorld is the world's largest international trade show dedicated to the pest control industry. With over 100 exhibiting companies and thousands of attendees, PestWorld is the perfect opportunity to meet and connect with pest management professionals from around the world. 
With thousands of professionals (key players and decision-makers included) in attendance, this is the ideal place to show off new services and products and promote your brand. Whether you're exhibiting or simply attending, PestWorld is the perfect destination for networking, education, and discovering the latest in the pest management industry.
PestWorld by the Numbers*
92% of PestWorld attendees make purchasing decisions for their company or are involved in the selection process
91% of previous PestWorld attendees rated their return on investment as excellent
87% of the top 100 pest management companies attend PestWorld
*Statistics taken from the PestWorld website
Photos from previous PestWorlds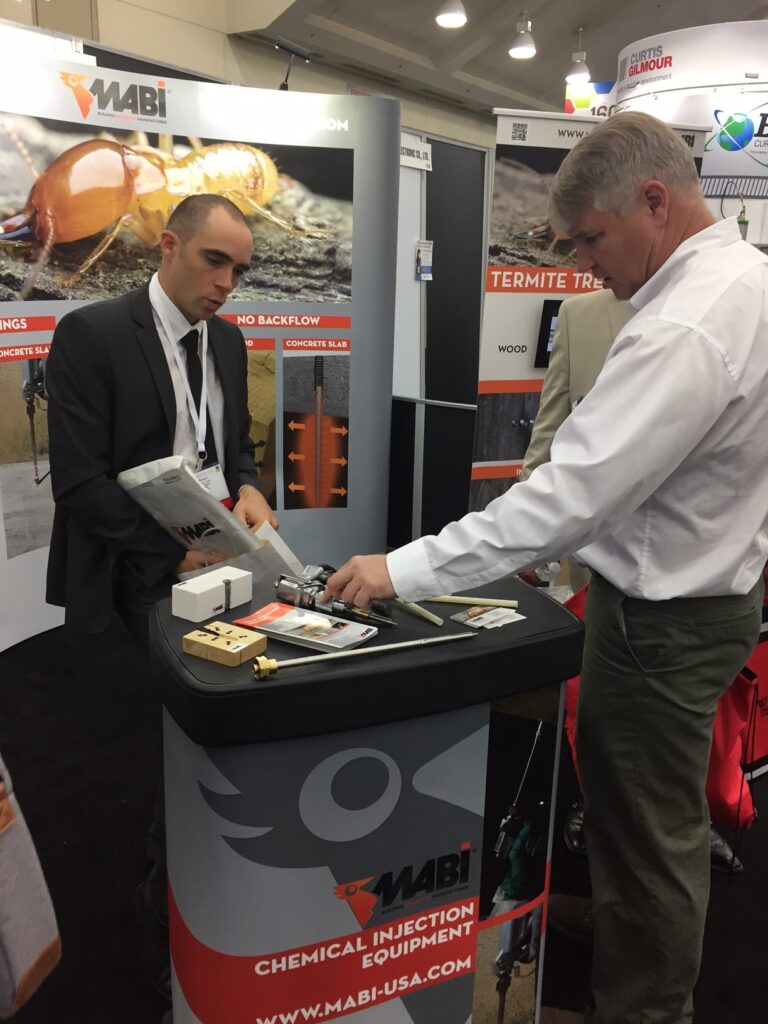 PestWorld 2017 – Baltimore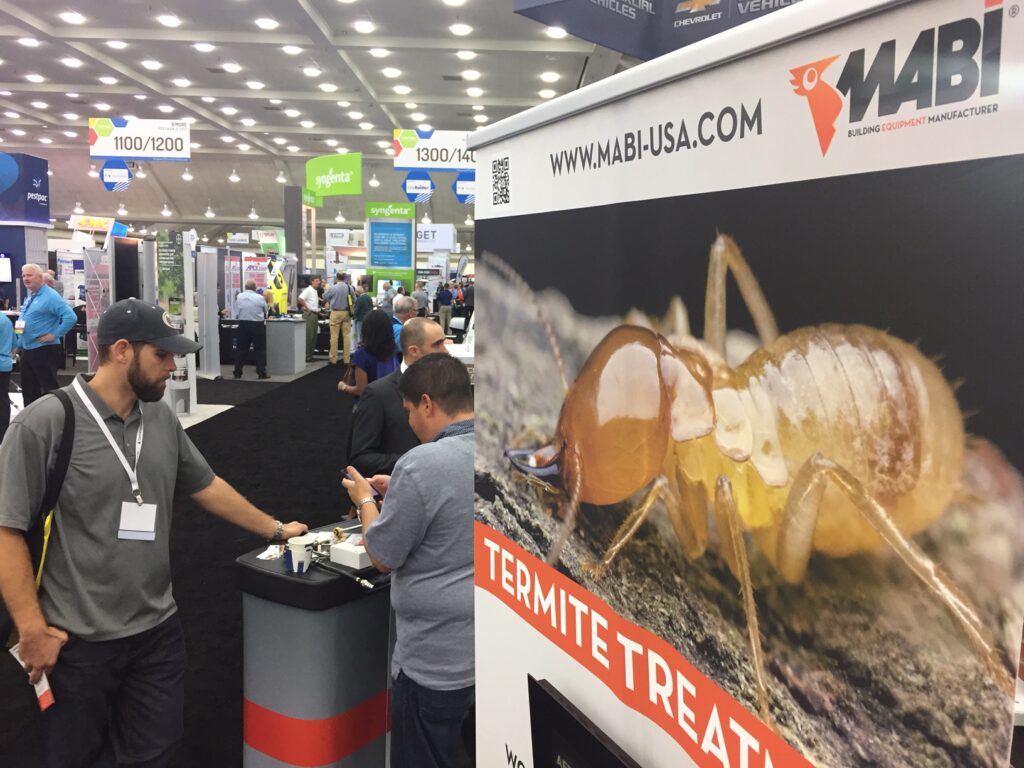 MABI at PestWorld 2017 – Baltimore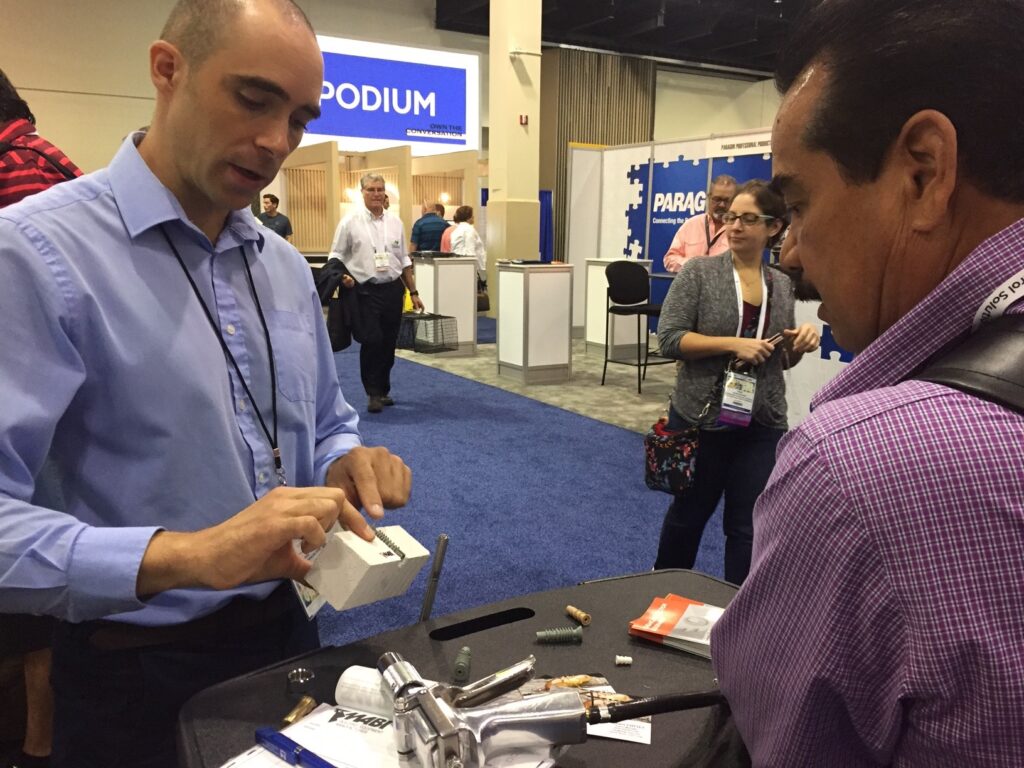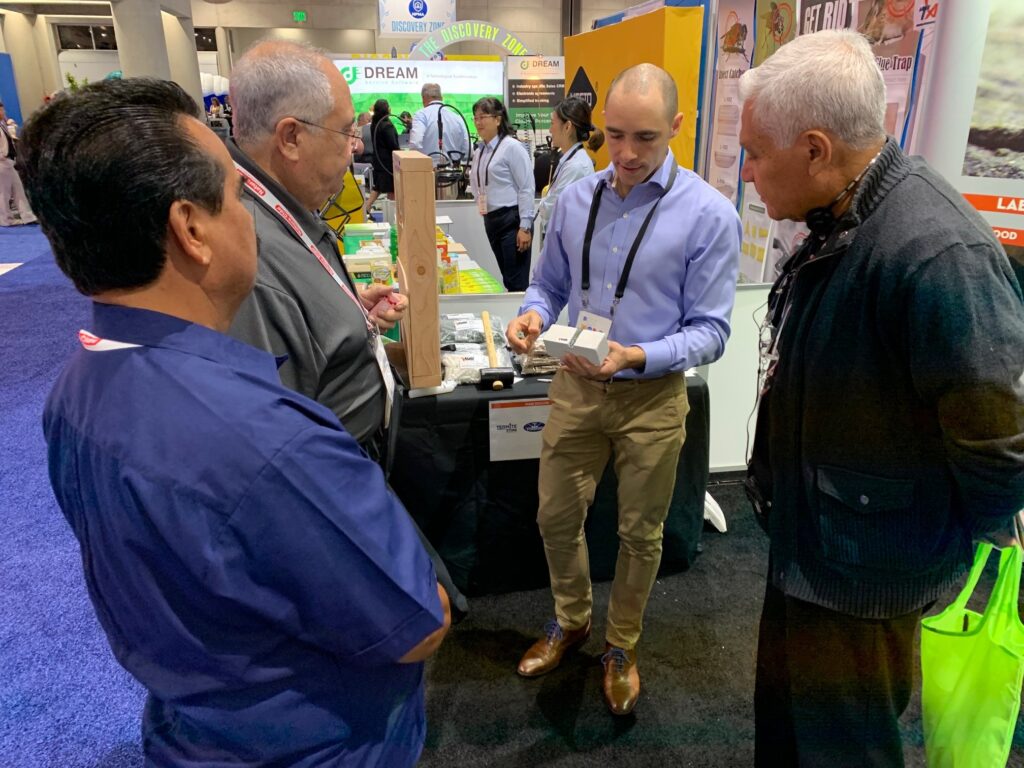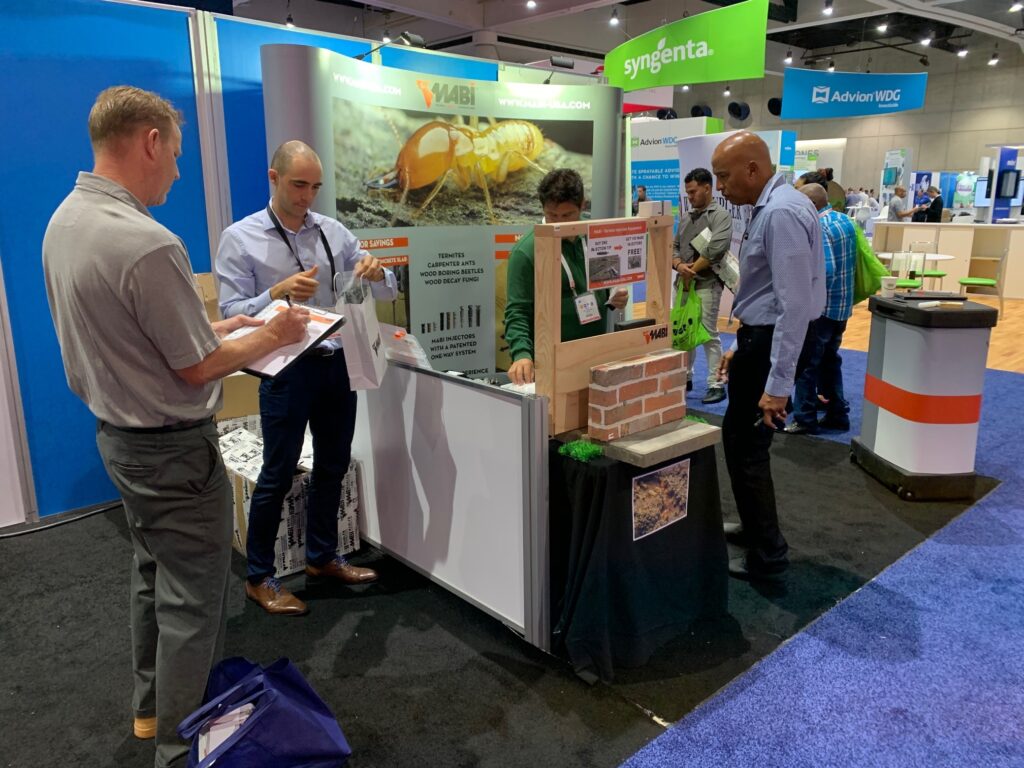 PestWorld 2019 – San Diego