MABI TERMITE EQUIPMENT AT PESTWORLD
PESTWORLD is the world's gathering place for all those who thrive on the business of Pest Control.
Thanks to the NPMA association, every year thousands of pest management professionals from across the globe have access to the latest products, services, and technologies in the 100,000 square foot exhibit hall, and get world-class educational sessions.
It has served as the proving ground for innovators and breakthrough technologies for +50 years — the global stage where next-generation innovations are introduced to the marketplace.
Of course MABI is a regular exhibitor to present its latest innovations for Termite treatments.
HERE IS THE NEW TERMITE INJECTION PLUG BY MABI
This year the show takes place on October 15-18, in San Diego, California.
Meet us at Booth 727 to discover how to control safely and efficiently subterranean termites, drywood termites, wood-boring beetles and other wood-destroying organisms.
Test the 2-in-1 new generation termite plug to inject safely your chemical and to be able to retreat quickly if needed.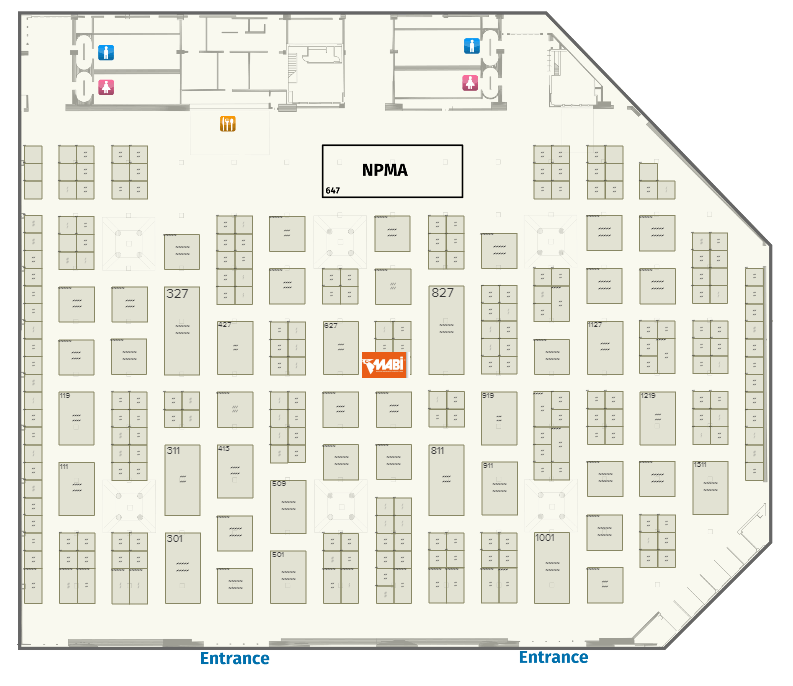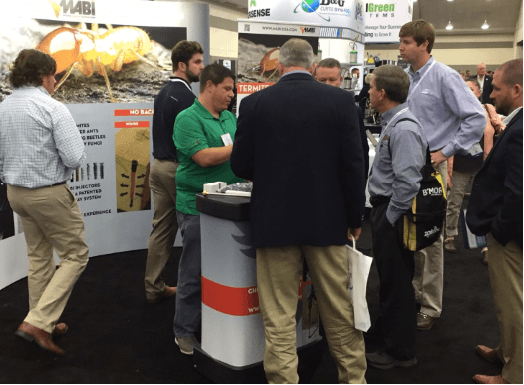 At Pestworld Orlando 2018, Technicians and Business owners were eager to save time and money on the field
At Pestworld Baltimore 2017, we explained how to inject termiticide under a concrete slab with no backflow =>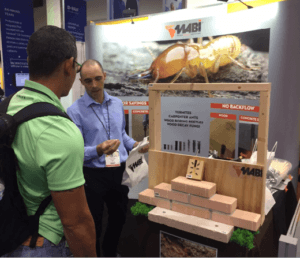 At Pestworld Seattle 2016, Mabi showcases its large range of injection equipment for termite control to spread chemical safely
VISIT US TO LEARN HOW TO IMPROVE YOUR TERMITE TREATMENT